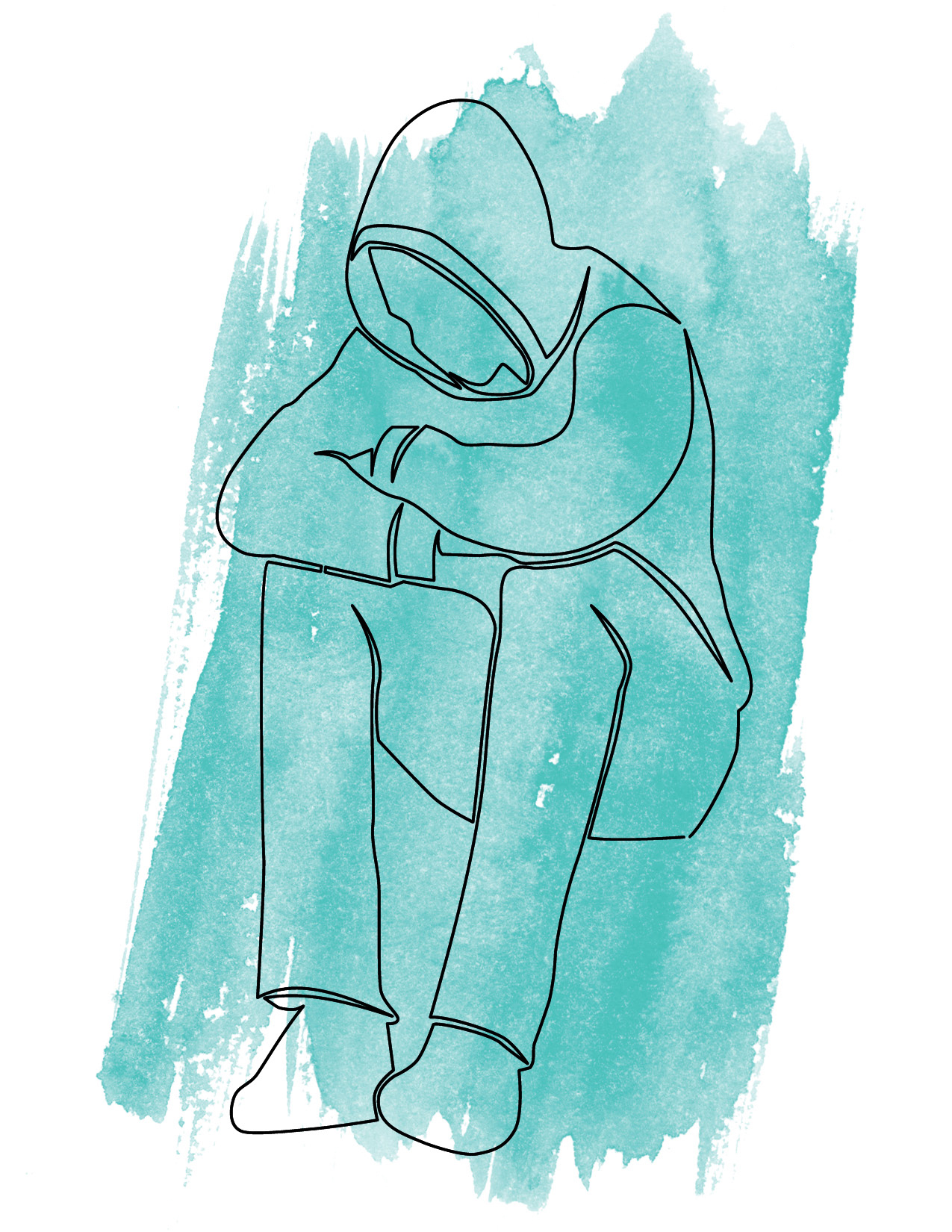 hard things happen
But these things do not define us.
Hurtful experiences happen to all of us. These things do not define us, but they can affect us throughout our lives.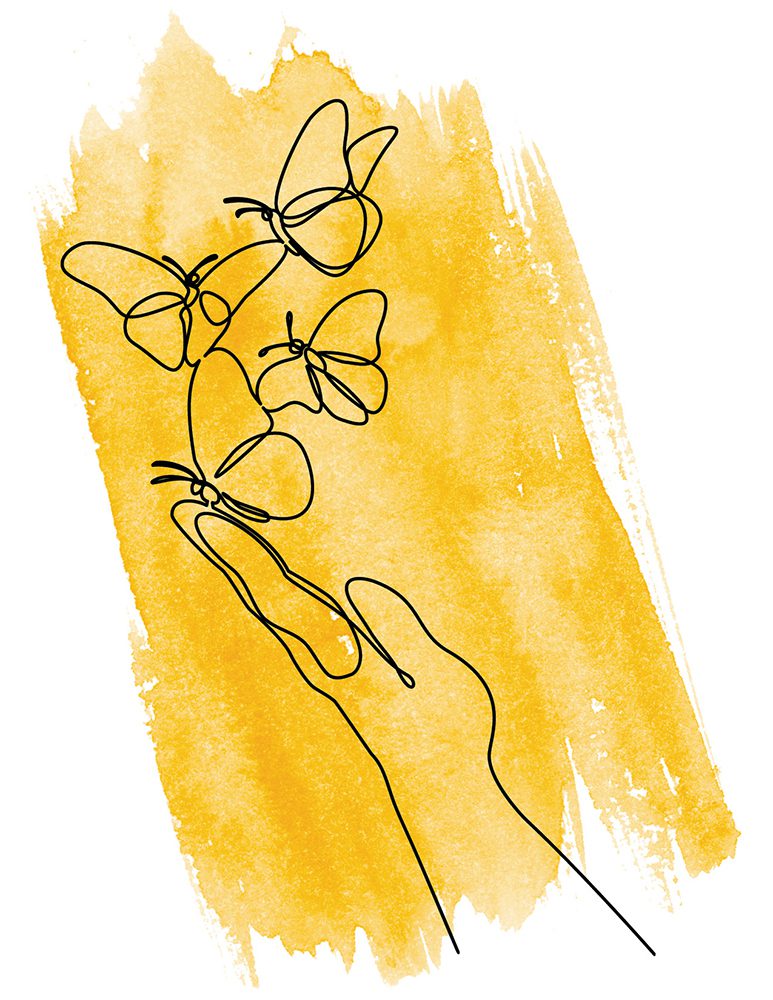 make a connection
Resilience starts by reaching out.
Resilience—the ability to bounce back from life's stresses—can uncover the power to overcome hurtful experiences.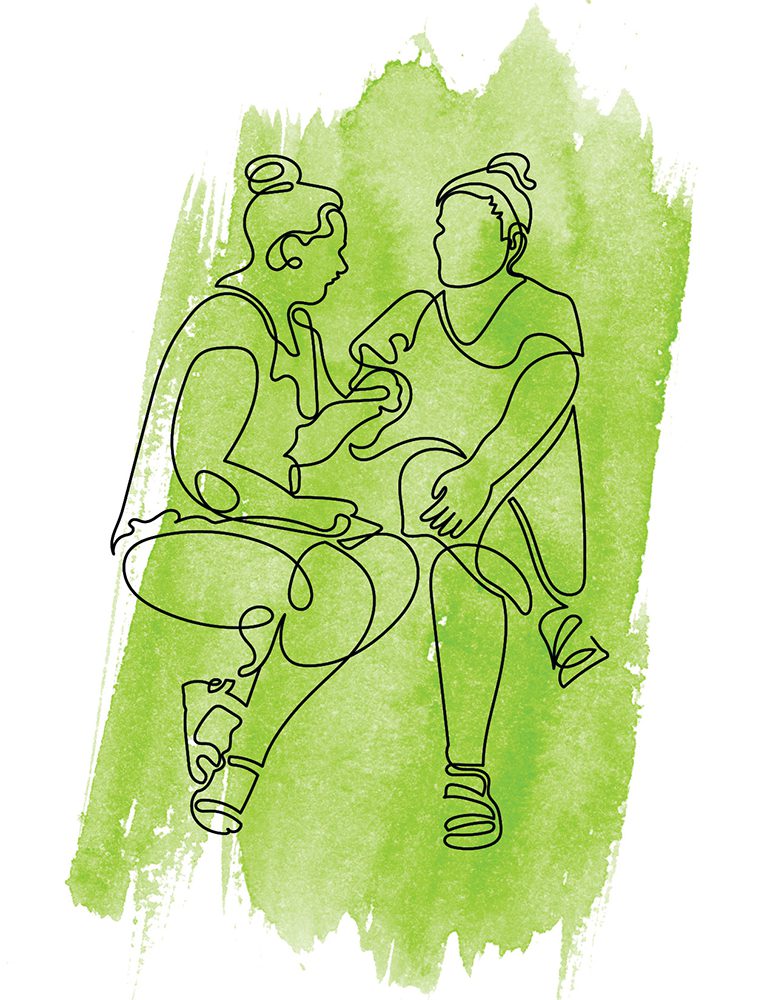 connecting helps us rebuild
One positive relationship can make a difference.
Building resilience begins with healthy relationships. Connections can be made with others, with your community—with yourself.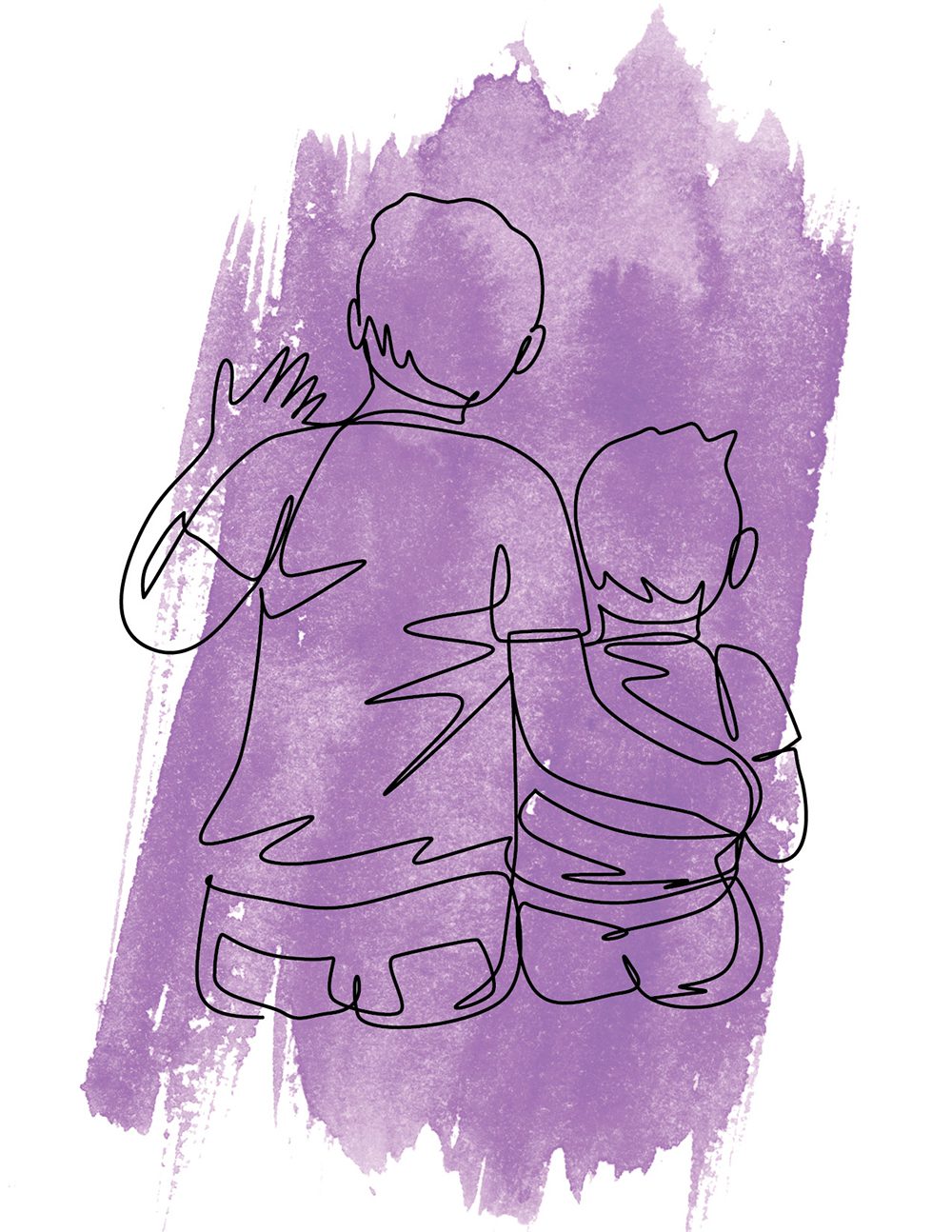 love. support. connect.
Our kids are counting on us.
Children need a trusted adult to provide a loving and supportive environment so they can grow and thrive.

Healthy Oxford Hills     •     181 Main Street, Norway, ME 04268     •     (207) 744-6191