connecting helps us rebuild
One positive relationship can make a difference.
Building resilience begins with healthy relationships. Connections can be made with others, with your community—with yourself.
One positive relationship can help to overcome life's challenges. Give and seek support when you can.

Find what brings you joy.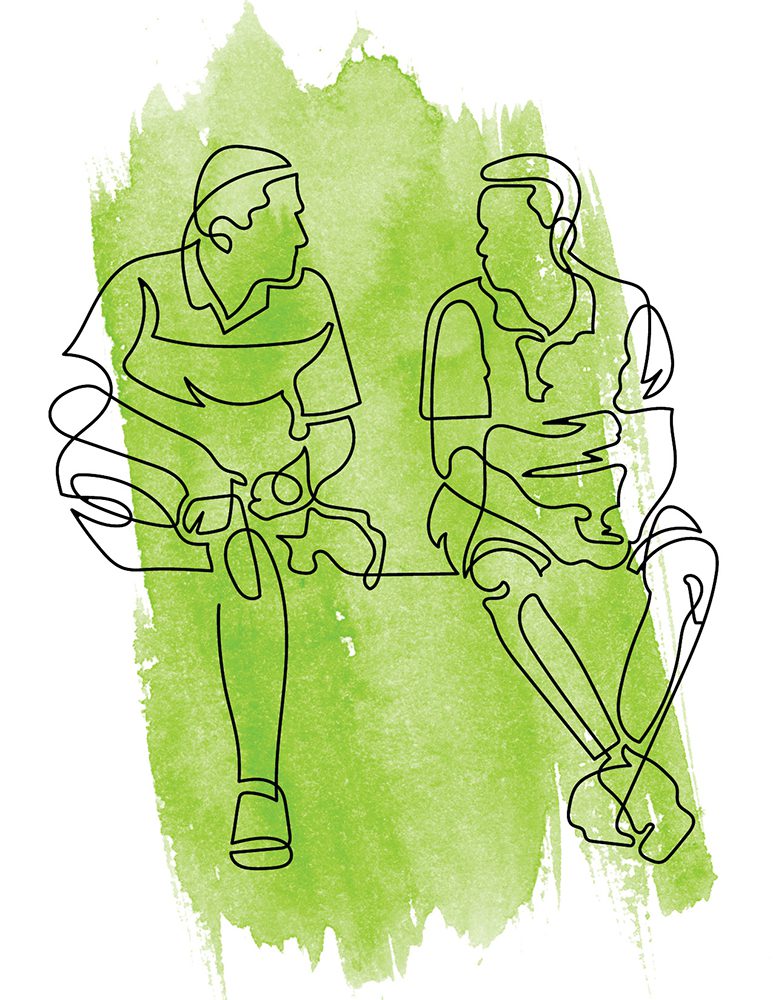 What is a positive relationship?
This article from Northwestern Medicine says, "A positive relationship can be shared between any two people who support, encourage and help each other practically as well as emotionally."
Social connections 
matter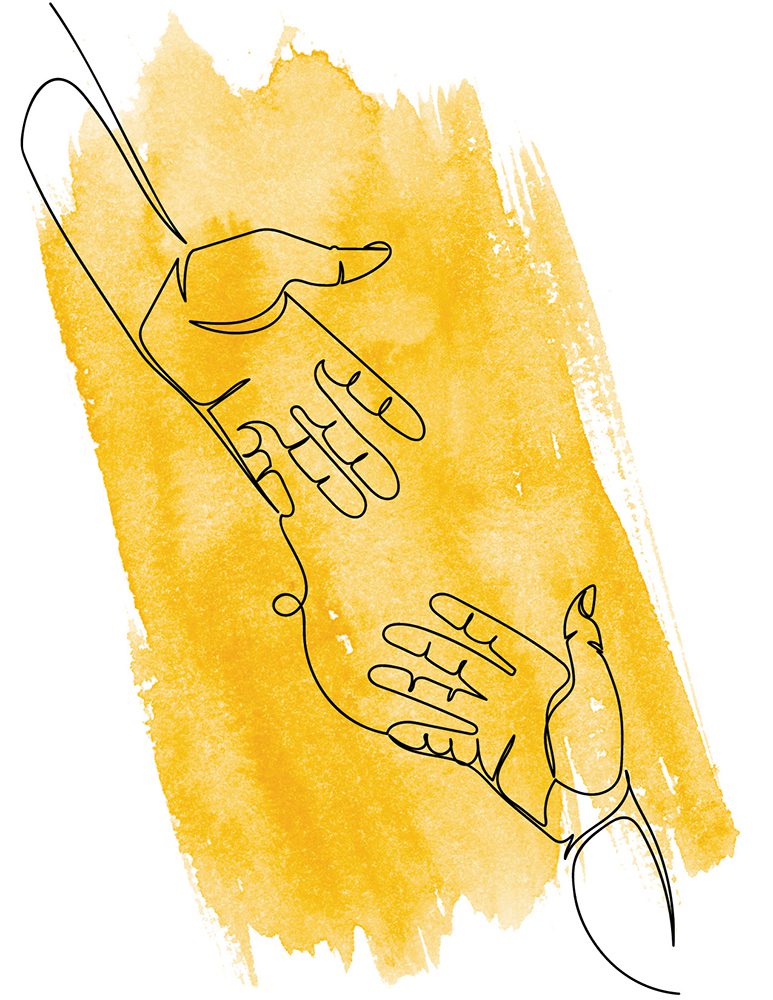 Learn more
Want to be connected to others who are working to support resilience? Check out these organizations:
Maine Resilience Building Network
Maine Resilience Building Network connects people across the state who are working to improve understanding of ACEs and the importance of resilience. They provide regular learning and networking events, insightful reports, and a fantastic biannual conference. 
What are ACEs?
The hurtful things that happen to us when we're young can have lasting impacts on our health and wellbeing. The more hurts we experience, the greater the impact may be.
Healthy Oxford Hills     •     181 Main Street, Norway, ME 04268     •     (207) 744-6191